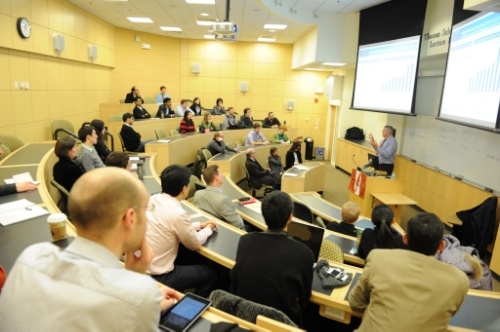 Let Tufts provide the perfect setting
Tufts University is located just a few miles north of Boston, yet the quiet campus offers traditional New England charm. The campus is situated close to cultural and historic Boston, Cambridge, and Logan International Airport, all located only minutes away and accessible by public transportation.
We offer a broad range of meeting spaces including large auditoriums that seat from 100 to 600 participants; classroom-style plenary and breakout spaces from 10 to 100; and banquet space for up to 500.
Benefits:
Streamlined event planning with catering and overnight accommodations available through Tufts
State of the art facilities
Conveniently located in the greater Boston area
Tell us about your event needs so that we can create a customized proposal: