Breed Memorial Hall
Medford/Somerville Campus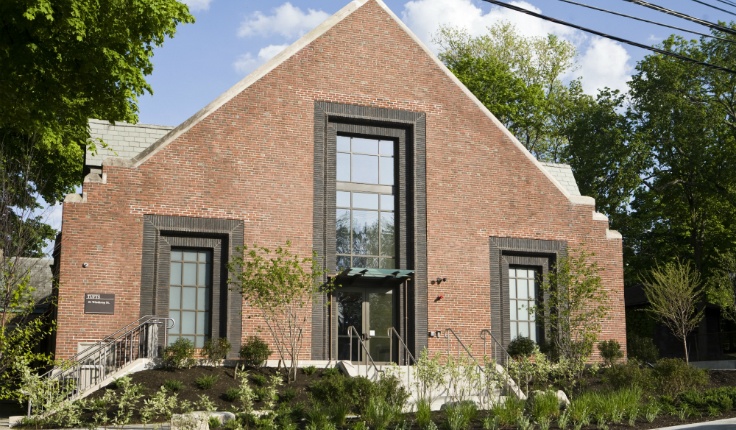 Capacity 180 - 300
As is, the capactity of Breed Memorial Hall is 300 people. If set for a lecture, the capacity is 200 people and for a banquet or reception the capacity is 180 people.
Overview
Breed Memorial Hall is a recently renovated space located at 51 Winthrop Street. Breed Memorial Hall is a versatile space available for banquets, lectures and other special events. Tufts Catering is available to provide breakfast, lunch, dinner and cocktail reception menus.
Description
This space features an active phone line, laptop connection, LCD projector and both hand held and lavaliere microphones.