Alumnae Lounge
Medford/Somerville Campus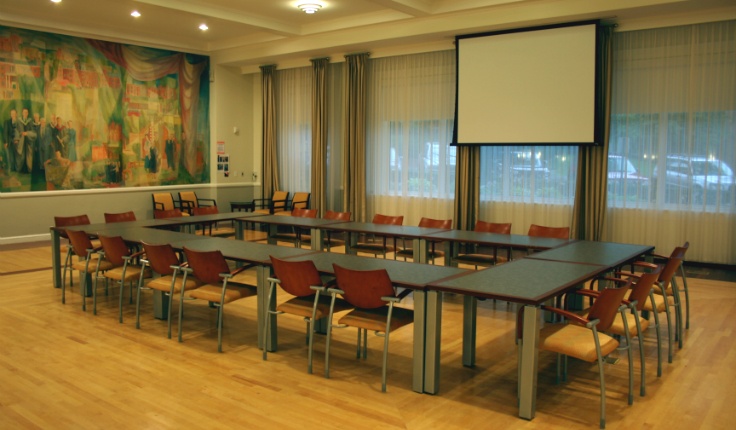 Capacity
Alumnae Hall has a capacity of 160 when the room is open/empty, 125 people for a lecture, 120 people for a cocktail reception, 80 people for a banquet and 40 people for a hollow square.
Overview
Alumnae Hall, near the Aidekman Art Center, is a versatile space to host a catered reception, lecture or group meeting.
Description
This space features an LCD projector and screen.